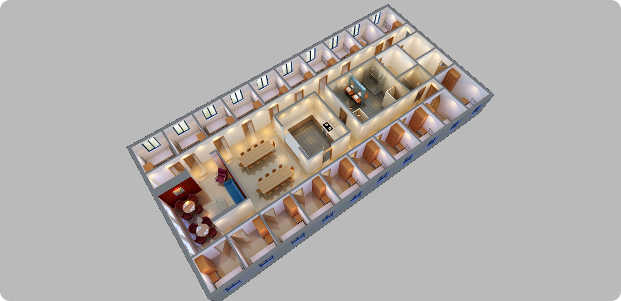 OUR SERVICES
ARCHITECTURE & TECH SERVICES:
The PICS team includes architects, designers and engineers ready to support developers, builders, and retail clients. We will provide drafting; site surveys, design, engineering support and other necessary services in order to ensure that clients who have the means to utilize our building system will be fully supported.

PROJECT FINANCING SERVICES:
PICS strategic partnership has enabled us to be able to offer project financing to potential developers.

JOINT VENTURE WITH LANDOWNER:
PICS offer's expertise to landowners who would like to develop their land with PICS building system. Partnership with PICS will provide a landowner services which include: drafting, obtaining city permits, manufacturing of the modules, transportation of the modules to the site, construction oversight, logistical support, sales and marketing services.

PICS DEPOT
PICS will pass on our purchasing power and manufacturing connections to our customers through the establishment of a retail facility in which we will stock home improvement items which are in high demand.